C.410 ga C35 with Ejectors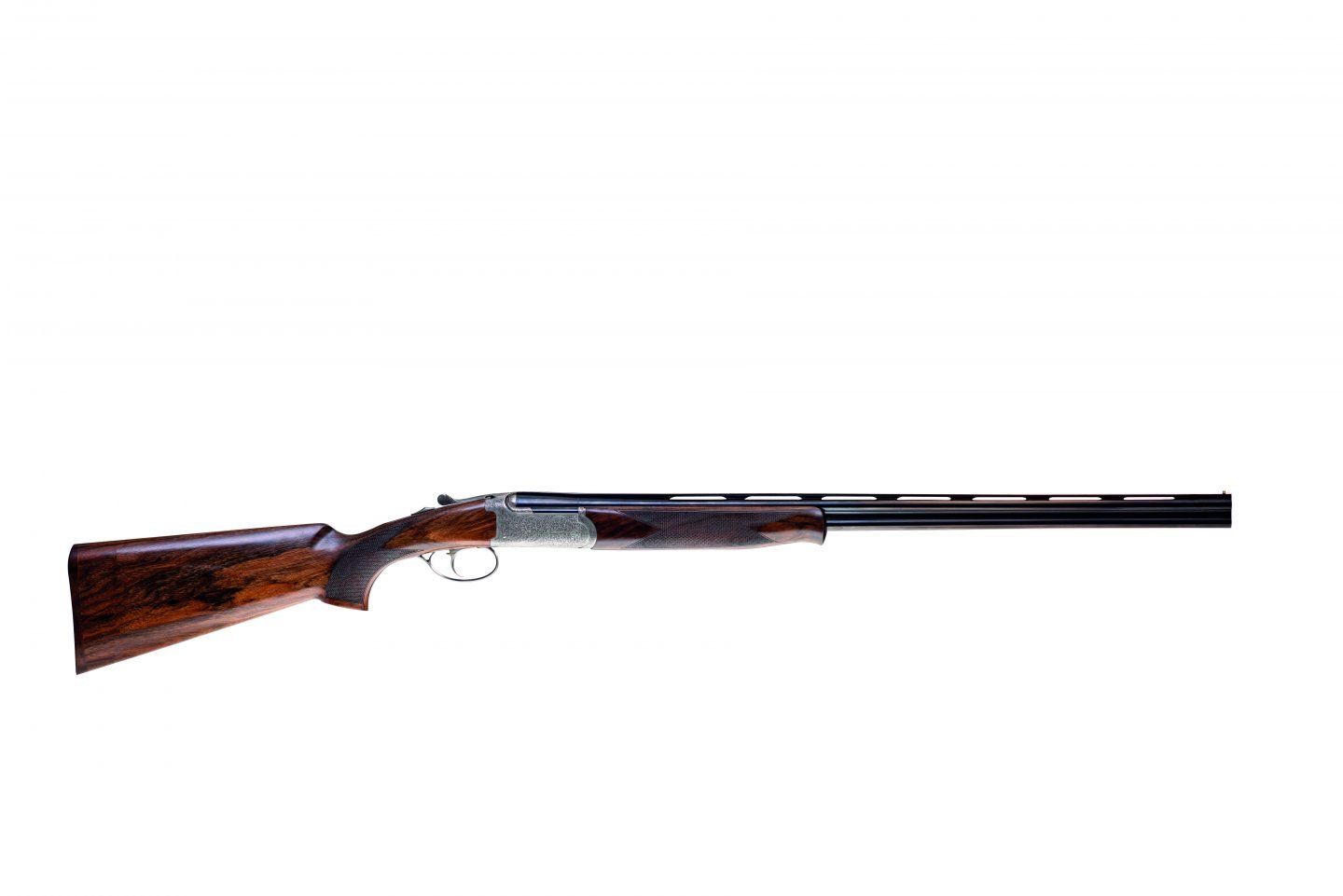 C.410 ga C35 with Ejectors
New receiver "Super Orion" with particular space between the firing pins, specially deigned for the .410 cartridge.
Made of machined 42CD4 steel with a new design, Boss style, and polished receiver walls.
New engravings, with broad scrolls on the sides and a soaring woodcock engraved in a medallion on the underside of the receiver.
Barrel length: 710 mm (28 inches) with ventilated top rib.
Pistol grip and tulip-shaped fore-end tip, grade 3 walnut
Fixed chokes only.
Average weight 2.6Kg (6 Lbs)